I have been there!
On vacation, that is.
I'll show you guys some pics later - it was a very quiet little trip to a very pretty little farm. I really needed it.
I got some stitching done while I was there!
Finished this:
Worked on this: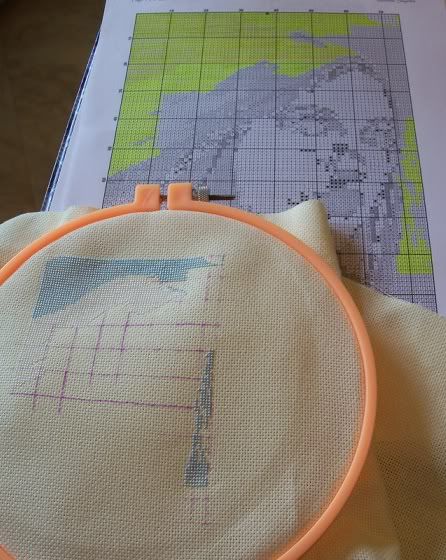 Started & finished this:
Bought these:
Good vacation! Now to catch up on a WHOLE LOT of blog posts!!!