So I thought I would wrap this month's posts up with some 'leftovers' - I started to do Z is for Zebra but I only had one chart that I could think of!
'Stripes' is a WSnB design
And I have two of their elephant designs: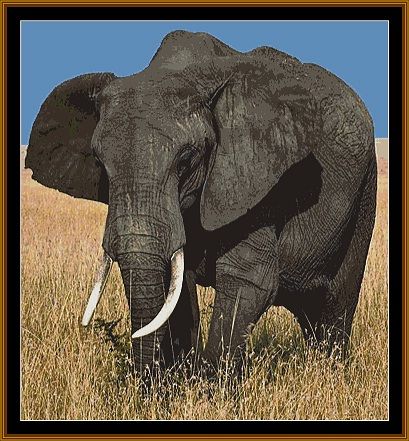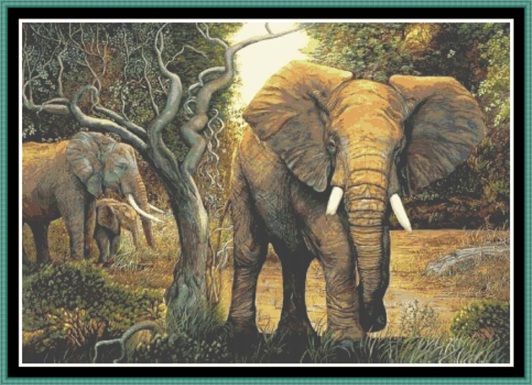 I have seen a picture of the second one stitched up on the Witchykitt site - it's
gorgeous!
I have a monkey kit by Janlynn - very tall and skinny!
And this one, Artic Antics:
The only thing I will call a WIP with zoo-type animals, I think, is Teresa Wentlzer's 'Noah's Ark'. There are some normal wee animals in there, too, and all the animals are over-one.
My progress, except I did finish stitching and backstitching the Pandas. I need to take another picture someday, but if I get it out right now I will want to work on it! and Fred is screaming louder.
So this was a fun month! Not sure I would want to post that often again anytime soon, though! It did eat up some stitching time!