My February results for
Evalina's
Oldest UFO Challenge!
Here was the carousel horse last month
and now this month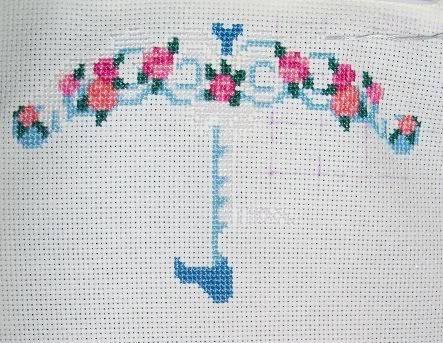 Also, while cleaning up some of the havoc in my craft room, I found two more of those little Christmas kits. (I found and stitched two of these last year, too, after stitching about thirteen? fourteen? the year before and thinking that was all I had.) So these two will be going on this years to-do list. But I have to get another stocking done first because I forgot about it this month!!!