EvalinaMaria is hosting an SAL for stitching your oldest UFO - you can get info
here
. I am very much joining this one, although I may not be able to start until 2012. I really want to get Fred done so he's going to take up most of my stitching time after I wrap up the few presents I have left.
I have a problem with this SAL, though - I don't remember which of my UFO's is the oldest! I was sure it was this one: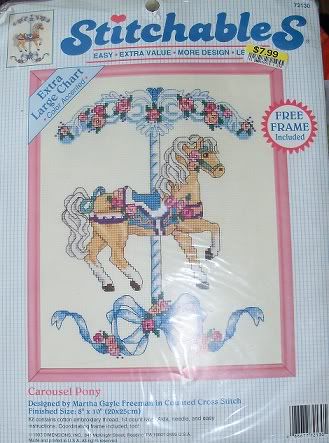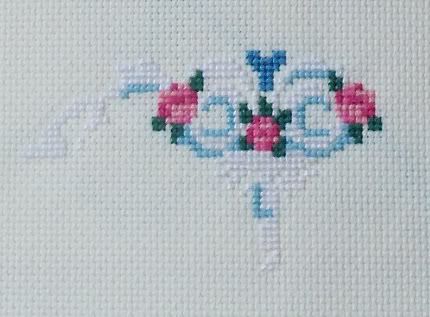 Then I went rummaging through my craft room while looking for something else and pulled out this one:
And I distinctly remember that they were bought at the same store, somewhere in the same time period, and therefore were probably started about the same time.
So now I have to pick - which horse? I don't know if I should take a wild guess, let someone else pick, pull a name out of a hat, or what? But either would be fun to work on, though that Gentleman & His Lady is a heck of a lot more complicated. Which one would you guys pick to do first?