Added Medium Yellow: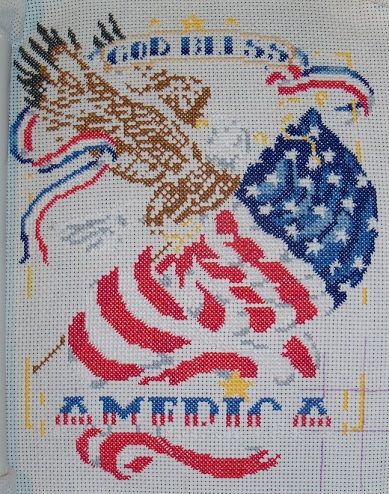 Light Yellow:
and Dark Gold: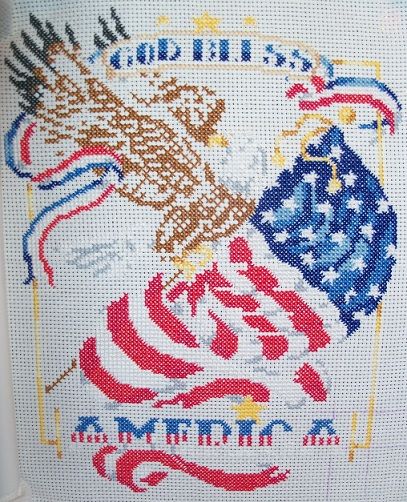 I have now moved on to the second shade of grey.
Here's my mother's afghan, in all its poor, half-finished glory. A little over half, actually. Still a long way to go, though.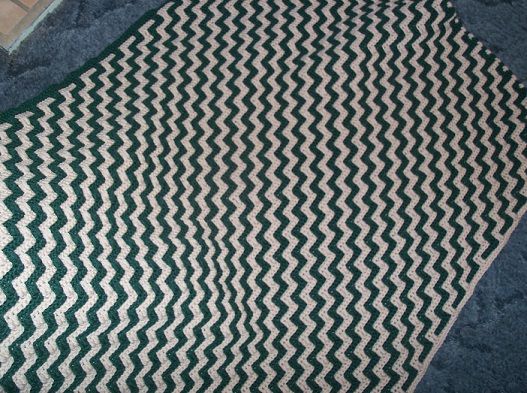 I have also added a new page with my afghan plans for 2013! They are a bit ...um, insane? lol!
I'll have more Eagle pics in a day or two, I hope! I'm going to bite the bullet and focus on it during IHSW, and then get back to Lovers in January.