Here are some of the little things I had done.
Two very small additions to Mary Wigham: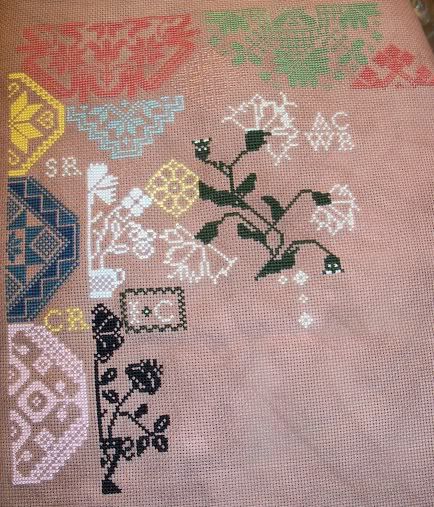 And a 'chibi' style pic of Snape, pattern from PCStitch. I've stitched all the black on him first, just to see how that went. (Pic was used with artist's permission)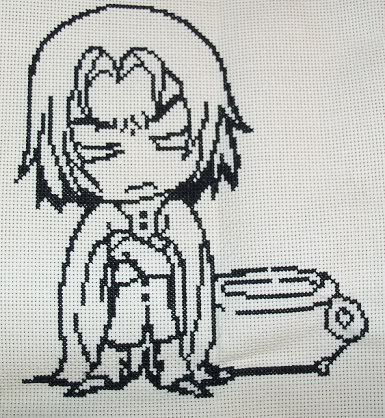 I've been working away at the black on Spike but I don't want to post another pic of him until I have more done. I've also been working on HAEDs - my new SAL SK and a big project. I've also finished another Bride's Tree ornie, but I forgot to take a picture of it.