The Goth Chick bought me a HAED!
Disarmed by Sessler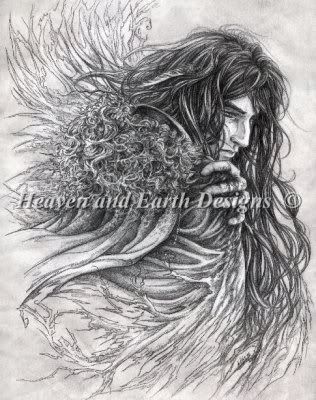 And my brother got me this: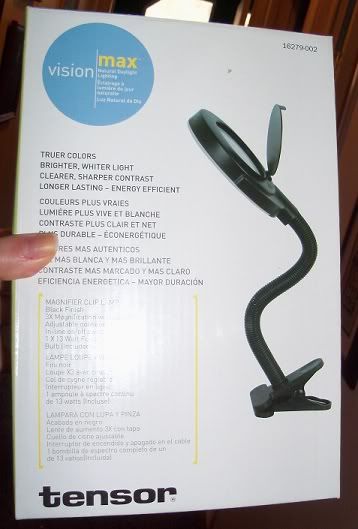 And I used a gift card to get these: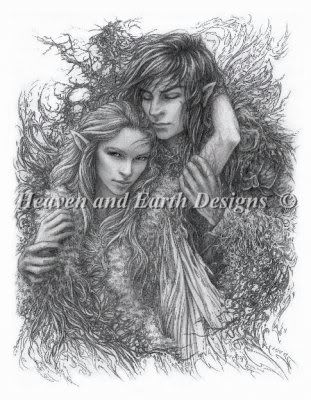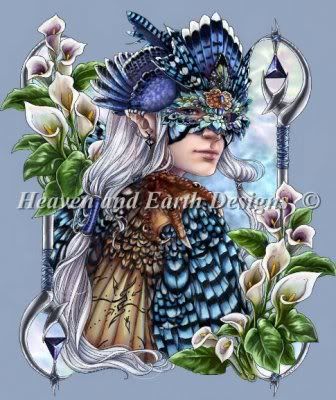 Captive Heart and Bluebird Masquerade, both by Sessler. It's possible that she's my favorite :D
Hope everyone got exactly what they were hoping for this holiday!!!
PS - Almost forgot the TUSAL! Already late XD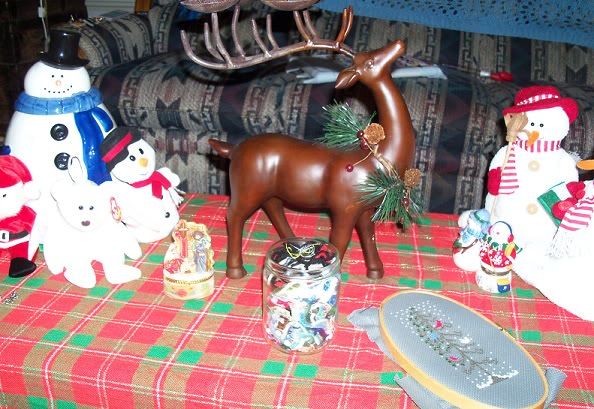 One jar full to the brim thanks to a final total of 11 hats!