We had our first 'power-goes-out' snowstorm of the season this weekend, so my post for IHSW is late!
I worked on QS Lovers, but since my house gets very little natural light, and stitching a HAED by candlelight is kinda tough, I didn't get a lot done.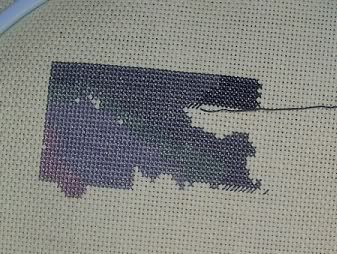 I did make a hat, though! Much easier to crochet when you're in the dark.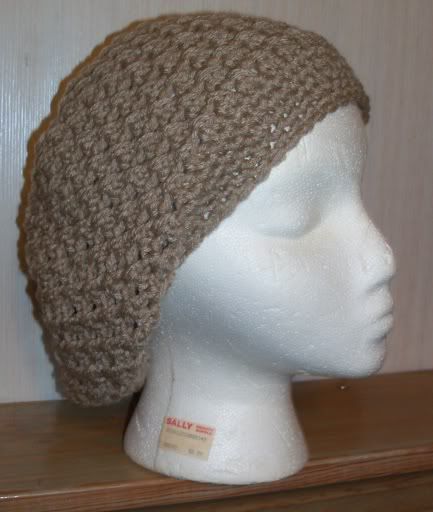 I'll be checking out your posts soon!