Well, yeah, so I'm late posting this sort of thing!
I cawn't help it... I'm lazy!

Here's what I got for Christmas - and were my eyes boggling. I never get the stitchy-stuff I ask for, let alone things I didn't ask for!
Dimensions 'Achoo' - I mentioned this one to my brother earlier this year when it first came out, and he actually remembered!!! I think it might be 'cause he loves Dalmations, though. This is one of two things I started on Jan 1st, and I'll show ya'll some progress pics tomorrow!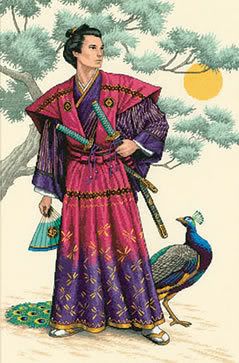 Dimensions Gold Collection 'The Mighty Samurai' . I asked for it, but I never thought I'd get it!!! My brother couldn't find it anywhere, so had to order it online. I don't actually have it in my hot little hands yet, but it's on its way - and so is...
Dimensions Gold Collection 'Elegance of the Orient' ! I didn't even ask for her! Wanted her, yes, asked for her, no! This one is from my mom; my brother ordered it for her at the same time he ordered the Samurai, so neither are here yet, but should be any day!!!
I'm so EXCITED!!!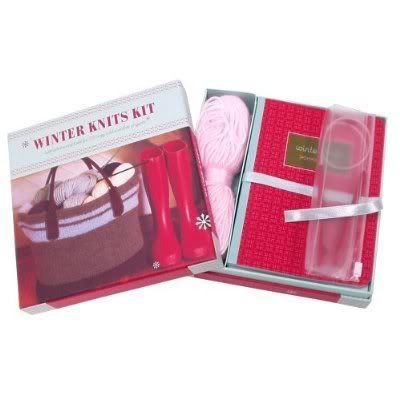 Winter Knits Kit. My brother and sister-in-law found this for me at Micheals. Got some niiiiice goodies in it, too!
My sister got me other things I like - mainly computer games! So it's surprising I'm here to post and not holed up in front of the computer or in my stitchy-spot!
My goals for 2009 -
1. Finish Frederick the Literate (xs)
2. Finish Archangel (xs)
3. Start Mighty Samurai
4. Start (done!) AND finish Achoo!
5. Finish my Dr. Who scarf (knit)
6. Get more squares done on my lace tablecloth (crochet)
7. Finish Spike (xs)
8. Reach the 1/2 mark on Wufei (xs)
9. Finish Going to Market (xs)
10. Learn to knit well enough to make these: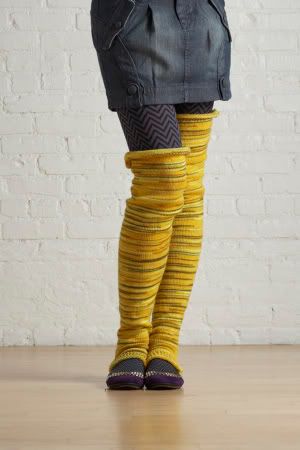 oh, and just in case anyone is wondering about my breifly-mentioned little kit of the Three Wise Men - it has vanished. I think it may have taken a trip to Georgia in my brother's car. He's promised to look for it. :C