I almost forgot to post today!
I kept wandering around, knowing there was something I was supposed to do...
Anyway, for Hermit Weekend I finished a motif on Mary Wigham
and here's all of Miss Mary currently, looking pretty while basking in the afternoon sunshine.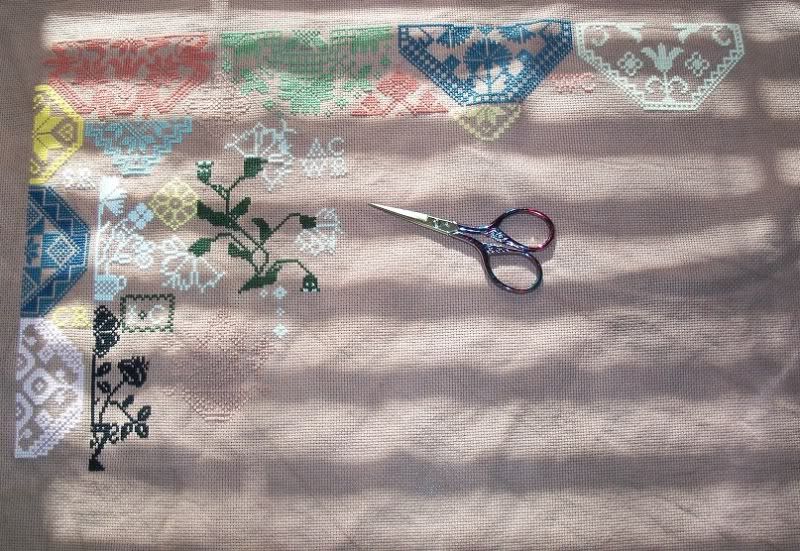 I'm only one set of initials away from finishing the top row.
I also stitched up
Loz
and
Cthulhu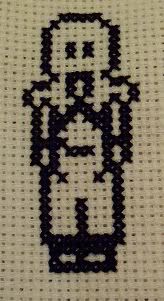 er, I mean
Yazoo
!
Mary Wigham is from
Needleprint
I think you can still download her for free but I'm not sure.
Loz & Yazoo are from
Dork Stitch
I know they are free :D
.