I forgot to post these:
One finished Stocking: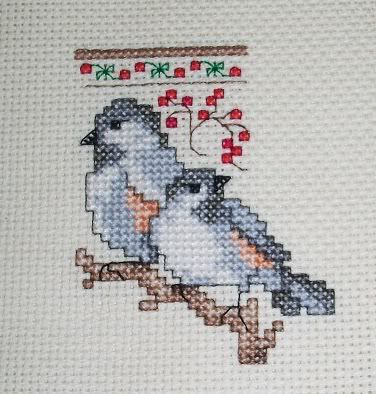 And stash I got for my Birthday back in March:
A Place in the Sun, from my brother (this cat looks just like my cat Audio)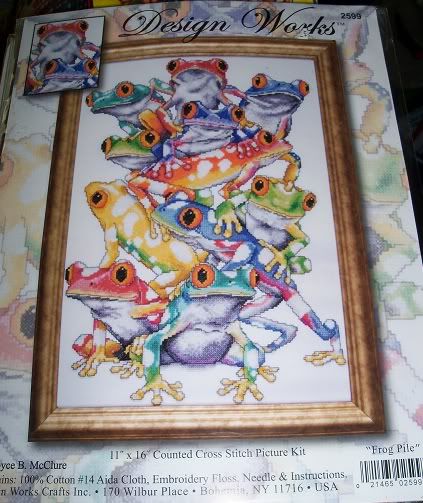 Frog Pile, from my sister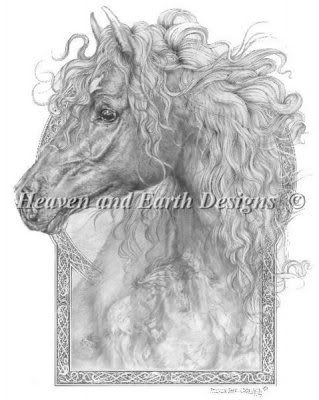 and Equus Caballus by Steven Paul Carlson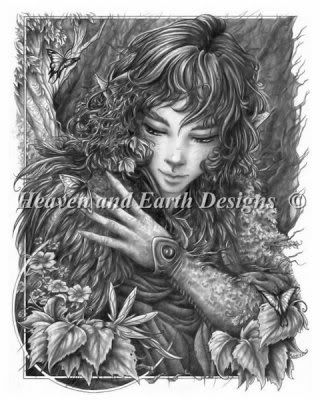 and Awakening by Adele Lorienne Sessler (both are
HAED
s) from my Mum
I'm finding it very, very difficult not to start one of these. The thrill of all those starts in January is wearing off. I haven't given in yet, though - I'm trying to hold out! Getting out a 'new' WIP will help, and I'm almost ready to do so. I've got a bit of backstitch to do on a certain dolphin kit, and then I'm picking up Chibi-Sev.