The 2013 Freebie SAL from the HAED Bulletin Board has the pictures up - here are the choices:
QS Heather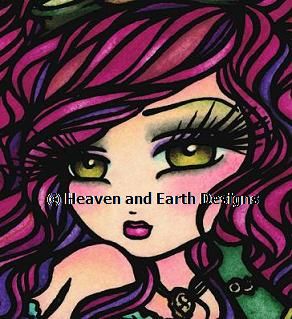 QS Literate Dragon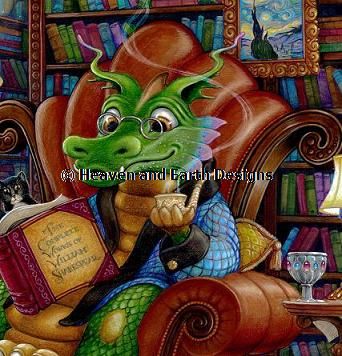 QS Theatre of the Absurd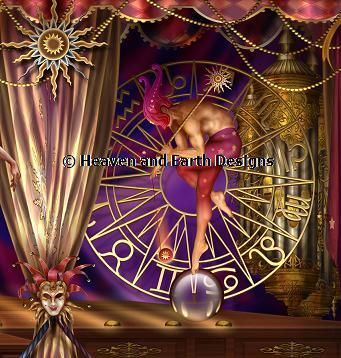 QS Mystic Garden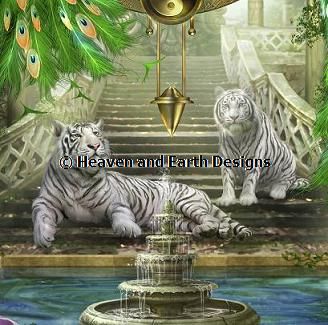 QS Nostalgy
and SK Trick or Treat
The SK I'm not going to do, as I'd actually like to do the whole picture of that one someday, and an SK that complicated usually comes out looking - not so good, in my opinion.
However, that leaves the other five - and only Heather is kinda eliminated - I started to pick her, because she's on the 'list' that I was given, but when I showed the QS to the person wanting them, they objected, because Heather is on their list specifically for the green dress.
Mystic Garden & the Theatre I like, but I also like the big versions. Either way would be okay - I think, because I can't really tell what the rest of the Theatre looks like in the preview - the pic is too small on the HAED site.
QS Literate Dragon - I like. However, I can't find the large version to see what else it may have. Anyone know where it is or why I can't find it?
and finally, Nostalgy. She's a Dahlig. I
love
Dahligs! She's also not a very popular choice for some reason, which means the forum for her won't be as crowded... a bonus in my opinion. And the Goth Chick would
adore
her.
But I really just can't decide. And the rules are different - instead of posting so many WIP pics and getting all the other patterns because of it, this year its - earn the pattern of your choice for every 1/2 page you stitch of your original choice. I'm SLLLLLLLLLLLLOOOOW! I don't know if I could keep up, lol!
What to do, what to do?