I found a pack of cheap batteries - enough for one whole picture before the camera died again.
I really need to get to the store!
Anyway, here's the Eagle with the next shade of red done.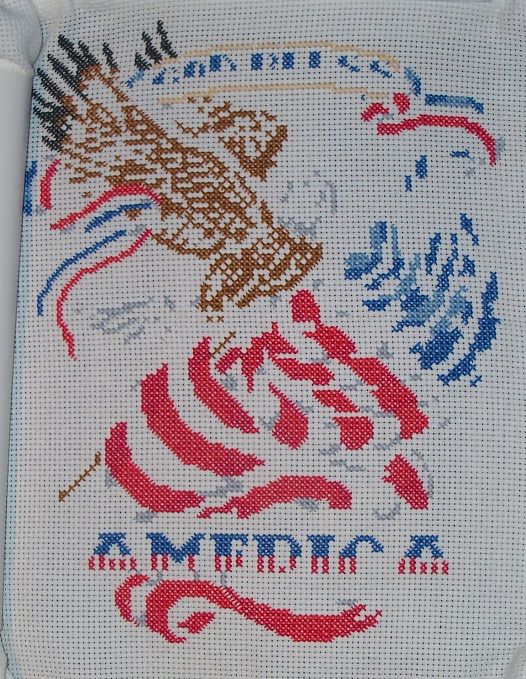 I've decided to bite the bullet and start on the white next. I'm not fond of stitching white on white, but it has to be done :D It'll finish up a big chunk of this project, too, and November's already half over! I'm going to have to stop fiddling with other things and make sure I spend more of my very little free time on this and the PM project. I started the two in the canoe (lol, poetry!) but the batteries didn't last long enough for a picture.
I got the Layaway patterns, finally! Here's the last of the stash for awhile - I've got two more layaways but I only just started them during the last two sales.
Amanda and Axel - this is the HL I posted about before.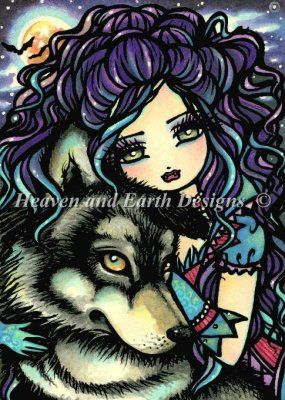 Yarr - I
love
this picture!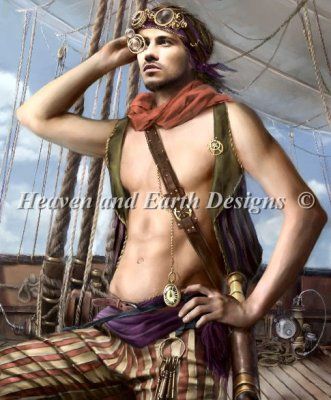 Three more from Adele Sessler:
Seahorse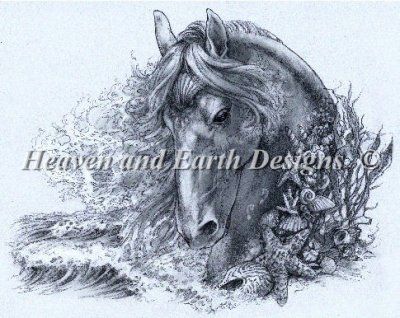 Timeless
Hold True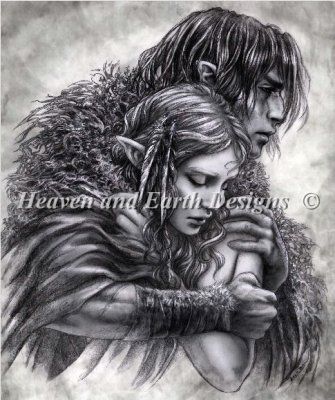 Equus - only the picture is grainy. The pic on the chart is smooth. Weird.