***THIS POST IS VERY PICTURE HEAVY***
I randomly decided to stitch this wee butterfly one color at a time - I've been doing that a lot lately - and to also take a pic of each color, even though some were only a few stitches. I have no idea why :D But here is the random-post result!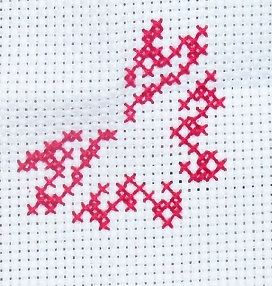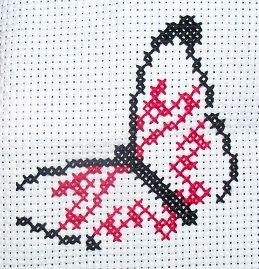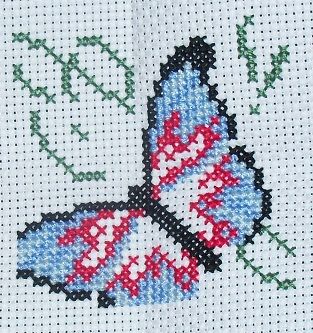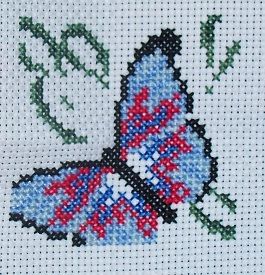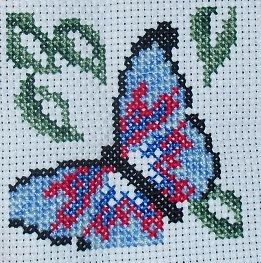 In other randomness, I put up a poll - over on the right, if it shows up - and you guys can help me pick which Hannah Lynn to do first. These pics are in order, going top row left to right, then bottom row left to right, of the names in the poll.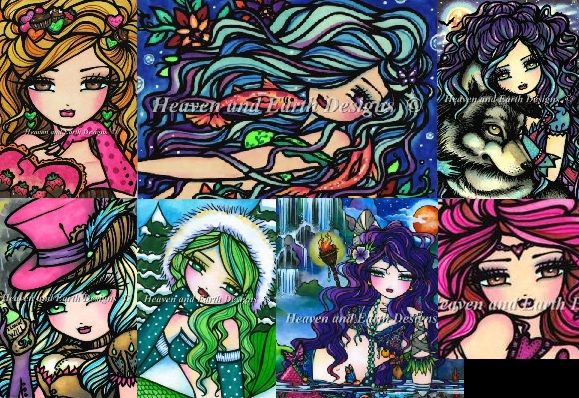 I need to start kitting up one soon, if I want to start her towards the end of January '13 - it often takes that long to get floss around here! So the poll will end middle of December. I have a dentist appointment around that time and the dentist is three hours from my house but only five minutes from a Hobby Lobby :D