I'm feeling a bit stunned right now - probably at the idea of, if these ever are stitched, which my brain is shouting yes! and omg, r u nutz? at the same time, then it will be at least forty years. Minimum.
But I bought three HAED patterns during the sale: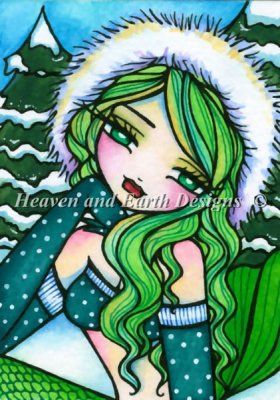 QS Wintergreen Wishes (these first two are for someone else, and are thankfully small. Still not to my complete taste, although they may be growing on me - I did agree, after all!)
QS Valarie
Violaine (mine! all mine!)
and I also paid the final payment on a layaway, which brought all these: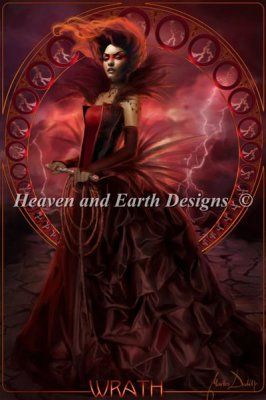 Wrath
The Druid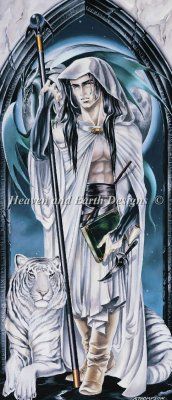 The Magi - I'll admit to being a bit disappointed about these two, but it's my own fault - I didn't pay attention to the stitch count and thought they would be the same size. Magi is actually quite a bit smaller. Still love them, though.
Silon Winter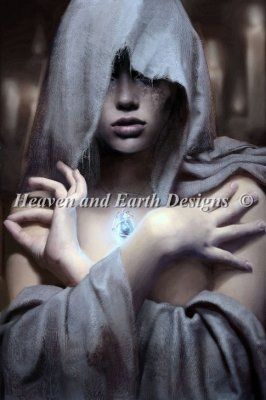 The Oracle
Forsaken
Dreamcatcher
And I have another layaway almost paid off - probably with my payday Friday. So I'll be stunned all over again - what am I thinking? It's like 'got to have
ALL
the pretties!!!'