I have finished 'Warm Hearts'.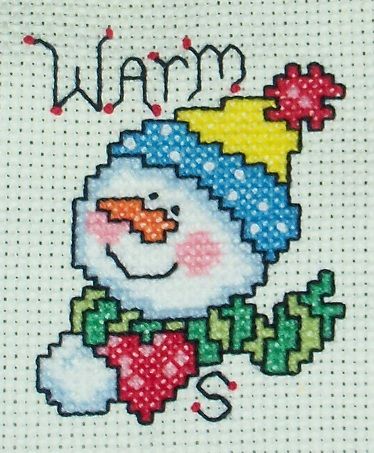 I have done all the black on Chibi-Sev:
I have (finally) gotten around to finishing Loki's outline and I did Thor's, too:
They would have a lot more colors if I would ever remember to take the other floss to work with me XD
And I've filled in some more of the chair on 'Home is Where the Cat Is'.
By next Wednesday, I hope to show off at least four finished Sprites, all the stitching on the cat & chair, and a finished stocking, at the very least. Oh, and some more done on Sev.