This is supposed to be Olympic-Sprinting style stitching... I fail.
Here's 'Warm Hearts' so far - almost done: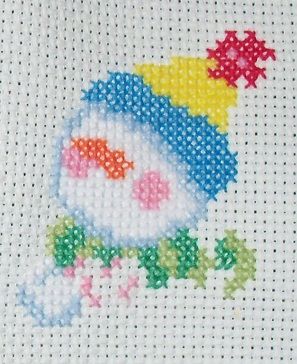 And here's a stocking ornament, maybe halfway: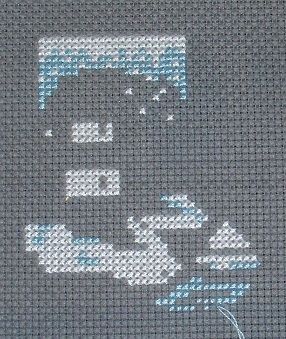 And One-Eyed Chibi-Severus, not even halfway: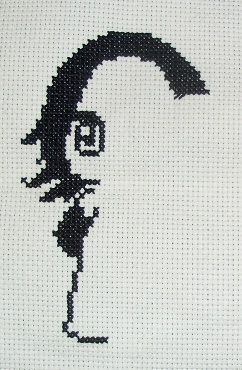 I also started the sprite of Loki, got his outline almost done, then realized I'd grabbed a skein of 939 instead of 310. So I had to pull it all out. God of Mischief... I should have known it was going too easy!
It might help if I did one at a time? Nah... where's the fun in that? LOL!