Number 23 of 30!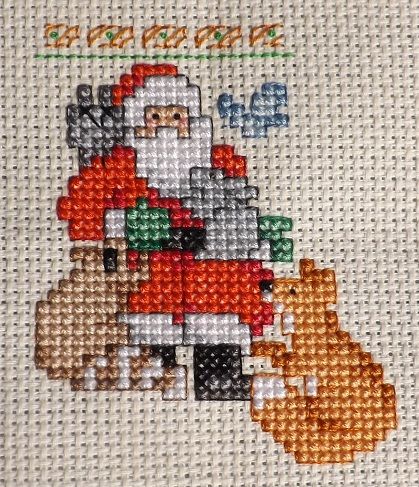 This one was a little messed up in the pattern - all the backstitch lines except for the fox were the same color, while the picture showed them different. So I had to think. Painful, lol!
Another HAED:
'Avarice' by Marta Dahlig
This is the sixth of her 7 Deadly Sins that I've bought. If nothing else, whoever I leave my stash to when I die (hopefully at age 138 or older) will be extremely happy!