I have put five more repeats on this: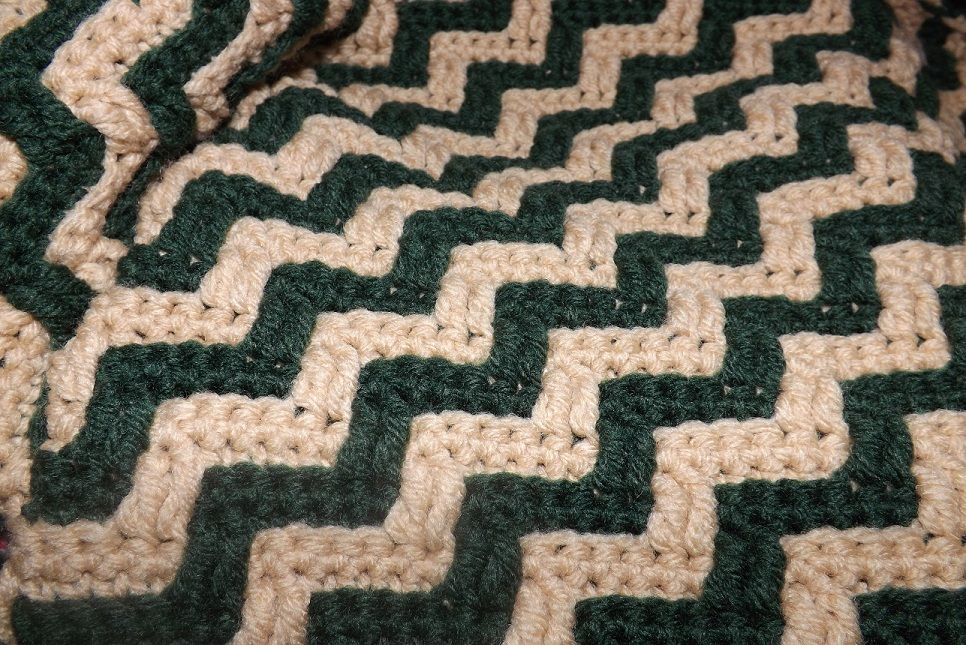 And I have finished all the basic parts of twenty granny squares.
Now they are waiting patiently while I dither over exactly how I want to do their edging. Then after getting that (it's one row, you wouldn't think it would be this difficult to decide) they get a quick blocking and be sewn together. Then I have to edge the whole thing. That edging, at least, I know exactly how I want to do.
And here's one more HAED! I will be ending posts with these for a looong time - I bought way too many during that 50% sale!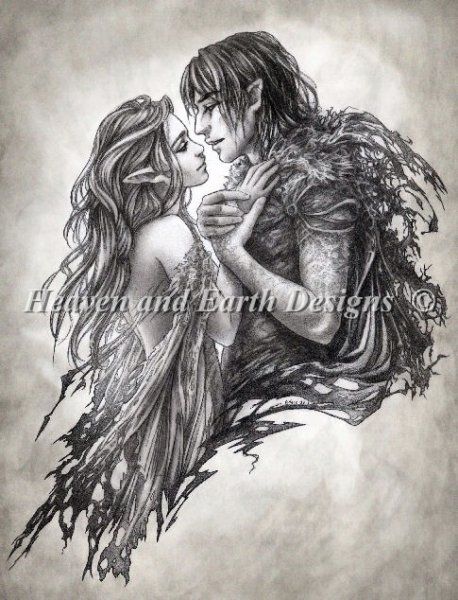 Sessler's 'No Words Needed'. This couple is apparently one of her favorite subjects, but that's okay. They're beautiful.