Here are a few more pics for the two January Challenges I've joined.
Some new starts intended for the
Crazy
challenge: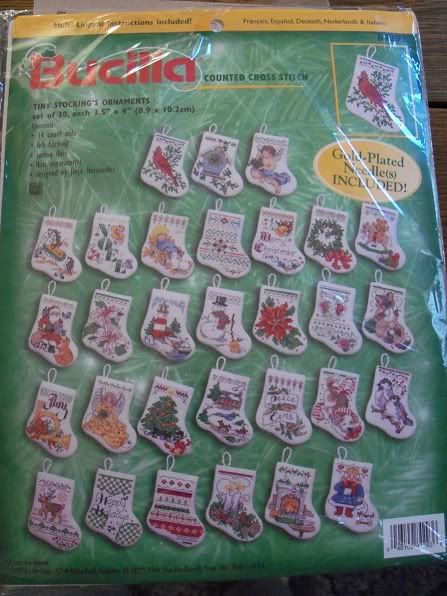 I will be using these for my once-a-month ornament self-challenge, anyway - so I'd like to finish at least 15 of them to make it part of this challenge.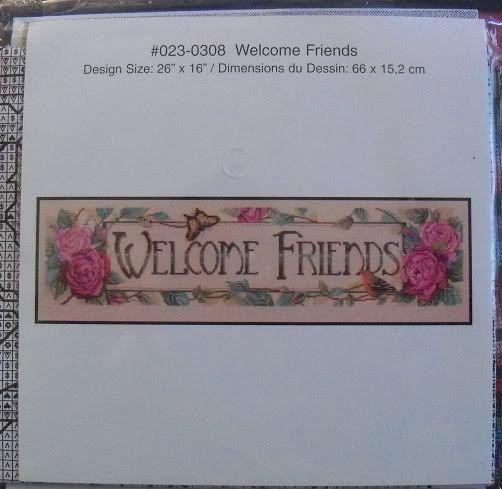 This one is actually bigger than I had planned but I've had it kitted forever and a day and sometimes it makes me feel guilty.
Here are my next choices for the
Flip'N Crazy
challenge:
'Archangel' was actually on my to-finish list
this
year but then I got the new (soul-devouring) job.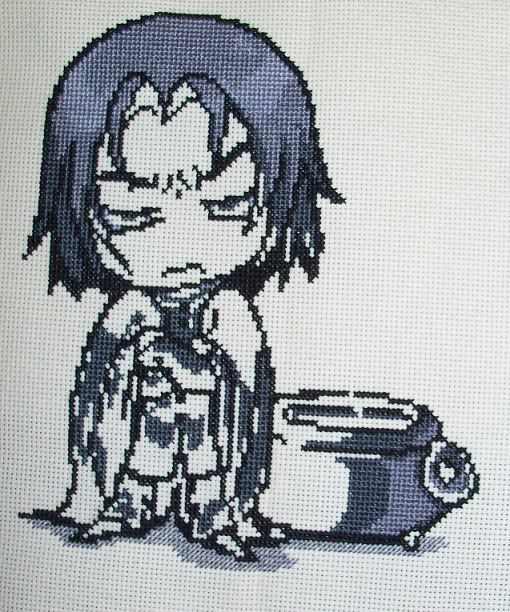 Chibi-Sev. He deserves to be finished.