I won't be starting any of these right away, but I'm so happy to get them! These are my reward charts for posting enough WIP pics during the freebie SALs - if you posted enough, you got the other charts that you didn't choose at the beginning.
For stitching Ice Wind, I got SKs of Phaun, Rapunzel, and Treasures:



For stitching Rapture, I got QSs of Terra, Little One Lost, Fragile Heart, Faerie Bride, Curl Up with a Good Book, and Blue Rose: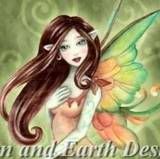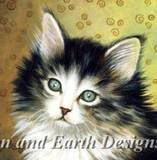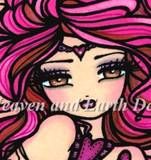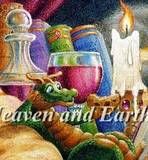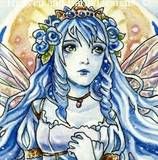 If I start any of these any time soon, it will probably be Blue Rose, but for now I just need to actually
finish
some more of my HAED SALs! And start the new 2012 one, too!