I completely forgot about posting for awhile! Don't know where my brain went...
Here's the result of Sunday's stitching on 'God Bless America'
I got the first shade of blue done. There was surprisingly little of it, so it wasn't very hard.
I also finished up the poinsettia stocking:
And here's my next few starts for Crazy January
#12 - Home is Where the Cat Is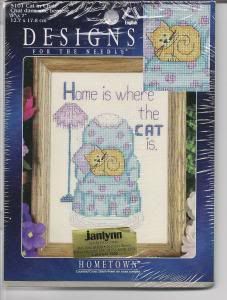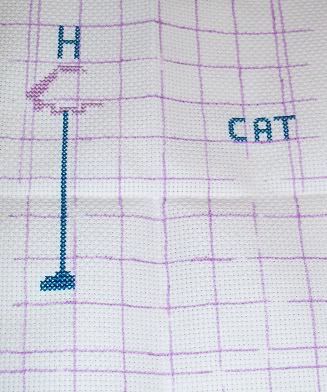 #13 - Emy from
Hazel's Farm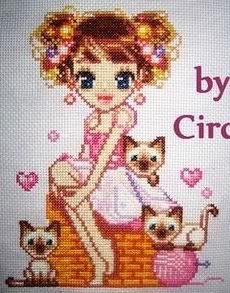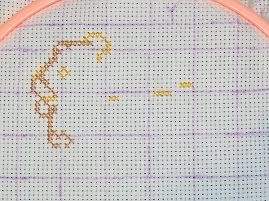 #14 - Bunniez!, also from Hazel's Farm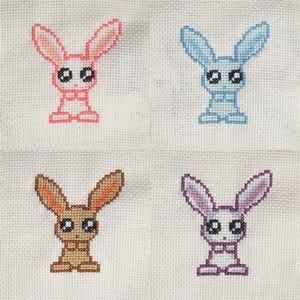 I plan to stitch three or four of them in a row, instead of a square. I haven't decided what colors the others will be, yet, except that I'm leaning towards a grey one.
This leaves me with one more start for Crazy January; it will probably be started Monday unless I get a little more time to stitch than I think tomorrow. Over the weekend I will be doing
IHSW
! If you haven't signed up, you should!!! I plan to start and work on my HAED SAL project, QS Lovers.