It's Crazy January time again!
Fifteen starts this month - I don't know if I'll do them all in the first fifteen days like I did last year or not - so it will be a fun, fun month!
Here is Day One's start. I put all the names of the projects in a hat and let the Goth Chick pull the first one out. She picked one that is for her... I'm kinda suspicious... lol!
It's Mudkip, from the
DorkStitch blog
. Here's how the finished project will look.
And here's my very cute start. He fits nicely in a 7 inch hoop.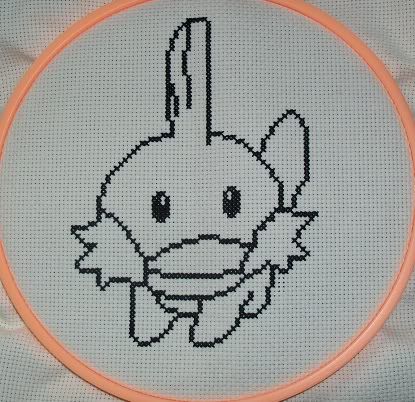 I also had a finish yesterday - I saved it for January First because I wanted one on New Years Day since I want a lot of finishes this year. No, I'm not superstitious, why do you ask?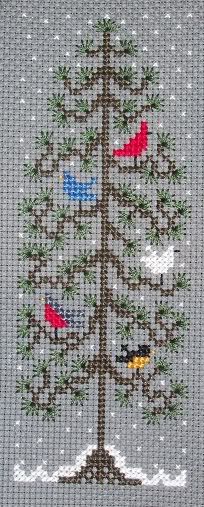 First Snow, a freebie by Drawn Thread. The specialty stitches were fun - three different types of Pine Stitch for the tree and all the snowflakes are Smyrna Crosses.
I also did this yesterday, which was heaps of fun! Literally!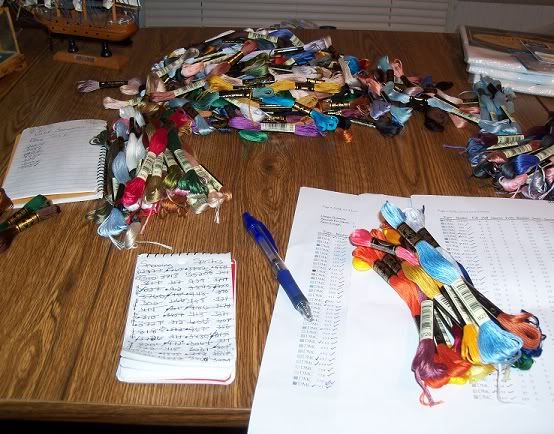 Sorted out a huge pile of floss into its proper project container.
I got floss for QS Lovers
Which is my
HAED
stitch-a-long this year.
Snowing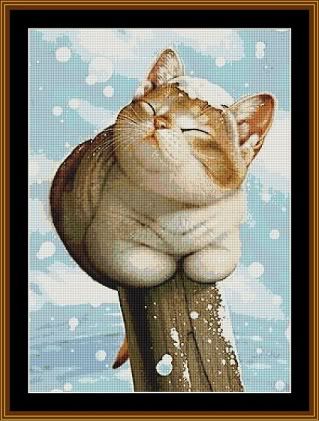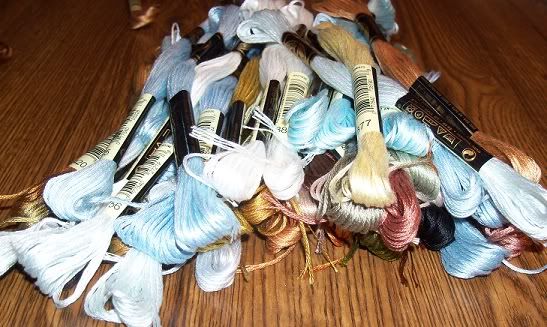 Which will be my first start from
Witch Stitch
and a lot of floss for Sprites from the above-mentioned Dork Stitch blog! There are soooooo many new ones I want to do :D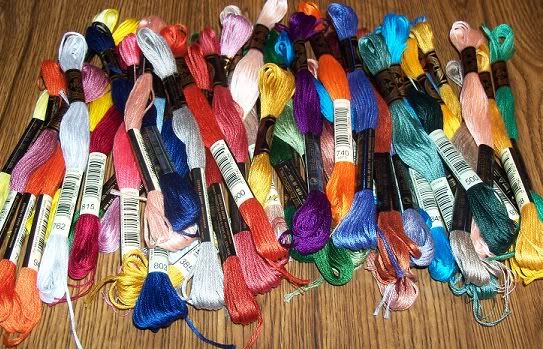 Those are some bright colors!
I got three nice-sized pieces of fabric, some needles, a skien of grey yarn, and more floss for some small projects. Surprisingly, there were no kits that I just
had
to have. That's a first for a JoAnn's trip!
So I had a really fun New Years. How about you guys?
I'll post my new rotation soon!