Frederick the Literate is my first focus piece for the WIPocalypse. Here's the progress I've made in between Crazy January starts - some work on the Six Red Books
of Doom
.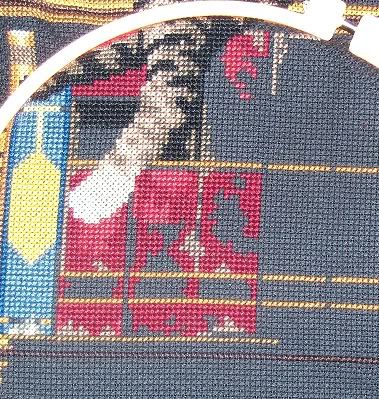 I'm planning to finish all the dark red on them, then switch to another color somewhere else.
Here's my last three CJC starts -
Day Four did indeed turn out to be part of the conspiracy, as this is for the Goth Chick: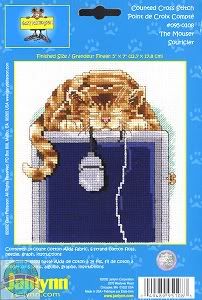 I got all of the first shade of brown done and a bit on the huge blue screen.
Day Five was the first that Gothy is not getting her mitts on! This is a chibi-style Severus Snape from Hazel's Farm and he's
mine
.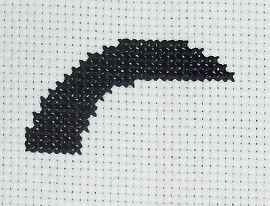 Well, someday when he's all grown up, he's mine! He'll go quick once all the starts are over.
And Day Six (I'm a few days behind) was this cute lil' kit: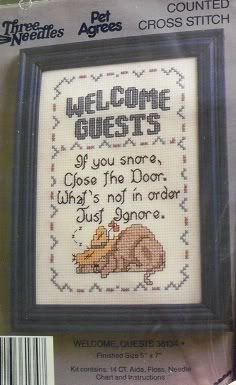 I got a fair bit done for a workday.