The lovely lady at
BAP Attack
(and if you think my WIP list is huge, you've seen
NOTHING
until you've seen hers!) is hosting a SAL called 'The Turtle Trot'.
For this SAL you pick 13 projects that are going to take a while - you don't have to finish them. Just post a pic of them, and then whatever progress you may have made on the 13th of every month.
Here are the first four of mine all gotten out before I did anything to them - only Fred has gotten a few stitches so far.
This is Mirabilia's 'Archangel', L and L's 'Angel of Grace', 'Frederick the Literate', and QS 'Lovers'.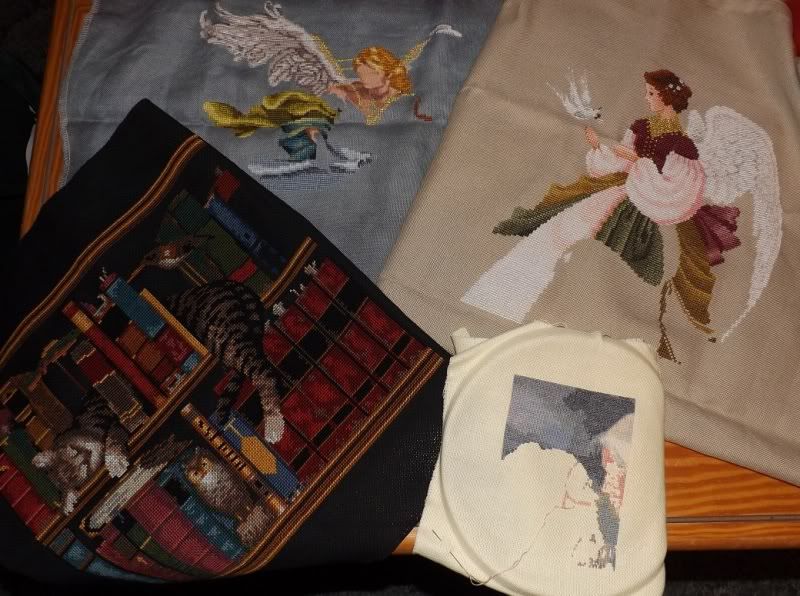 Wow, Lovers is really tiny!
The others on my list are:
5. Chang Wufei
6. Gettysburg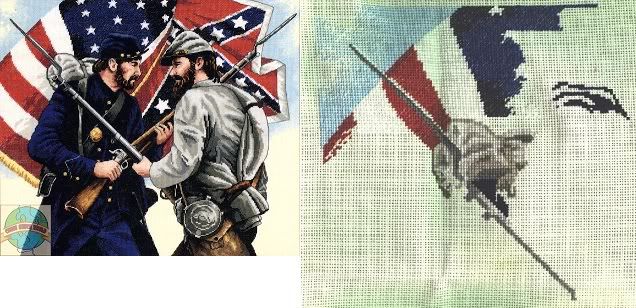 7. Celtic Christmas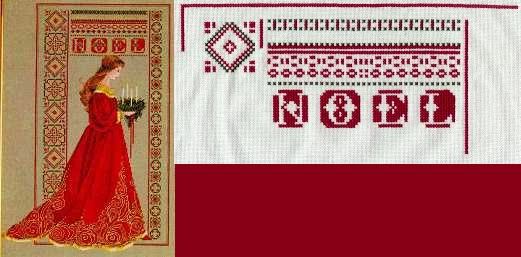 8. Snowing (just started)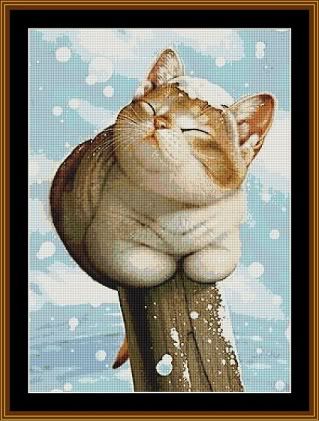 9. Guardian Angel (starting sometime this week, gridded it up today - is that a start?)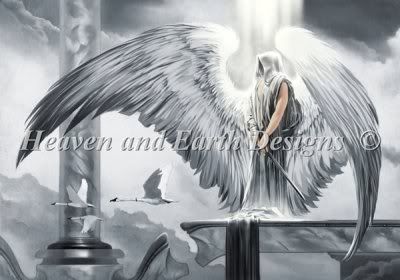 10. Erestor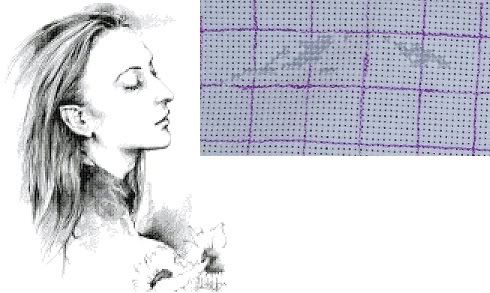 11. 23rd Psalm
12. Mary Wigham
13. QS Cardinal Song
All of these have quite a bit to do - I think Angel of Grace is closest to a finish.