Witch Stitch and Bits
has announced that the site is closing as of January 31st.
Some of the charts will be available on another site (at a different price!) but most of the ones on my list won't be, so I'll be spending a bit more than usual to get my list done.
They are super cheap to start with, but are 25% off right now! So grab them before they're gone, if you had your eye on any!
I got these so far, and I'm combing through my list to see if I really want some of the others - I had 22 left on it, and most of them I still like. But I can't grab them all - at least not this payday :D I have a
HAED
layaway to pay off this month.
Howling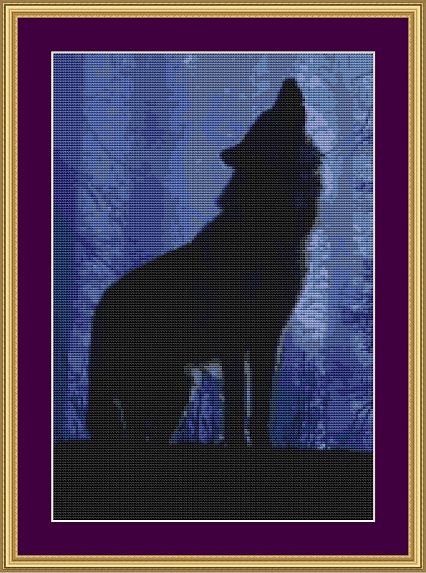 Moment's Thought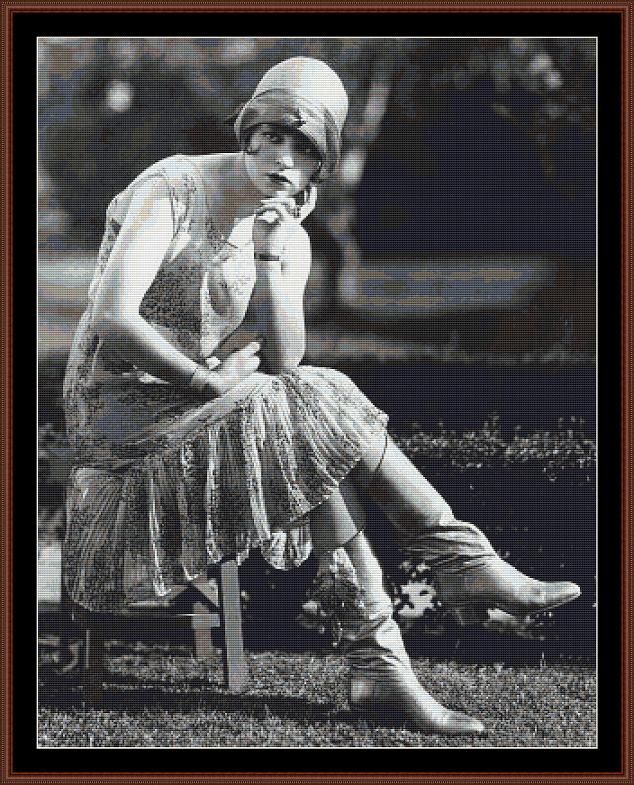 Ginger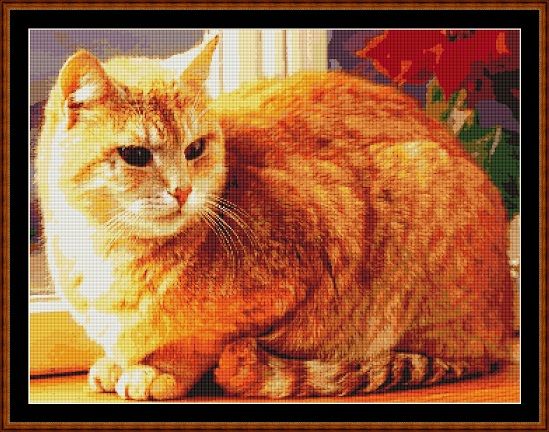 Fallen Angel
Christmas Eve
Lost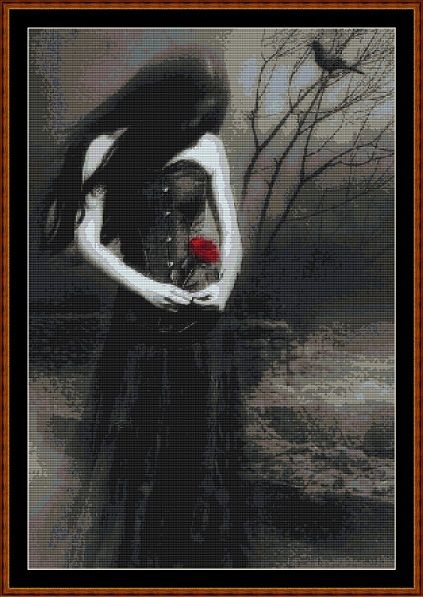 Aquarium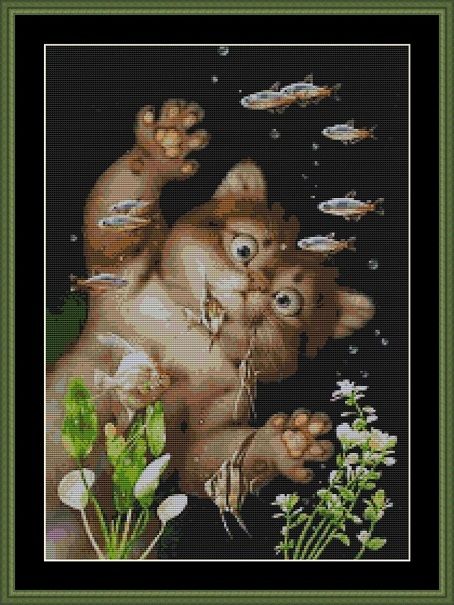 Glass Window Owl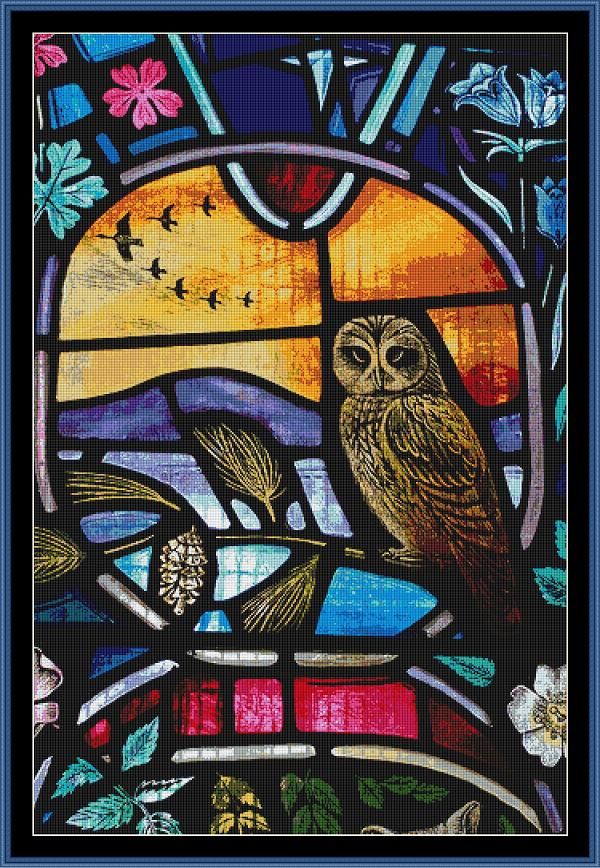 Of course, this is going to make me add another hundred years or so to the length of time I need to live to stitch them... but that may be a bonus!
**Edit** Also, the price goes down a little more when you pay with PayPal - eight patterns ended up being $14.90 in US dollars.
**EDIT AGAIN**
Since I'm showing stash pics, I thought I'd add the two HAEDs I got during Christmas!
Butterfly Rose Cross
Patchouli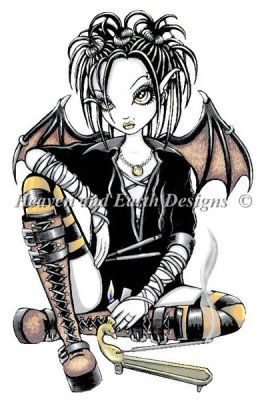 Very pretty, yes? I was tickled to get them. My Mum picked the top one and my sis the bottom one, and both really reflect their own tastes - is it a hint, maybe?