Today, I have my very first finish of 2011!
Behold - Sephiroth!
...y'know, the Sprite :D
After I finished him, I realized he looked very, very lonely.
But not to fear! For I have a second finish!
Wee Snowman! Snowman can keep Sephiroth company!
But wait - I forgot! Sephiroth is
EEEEBIL!
Run, little Snowman! Run!!!
...oh, wait. No legs.
But wait! (again) I have
another
finish today!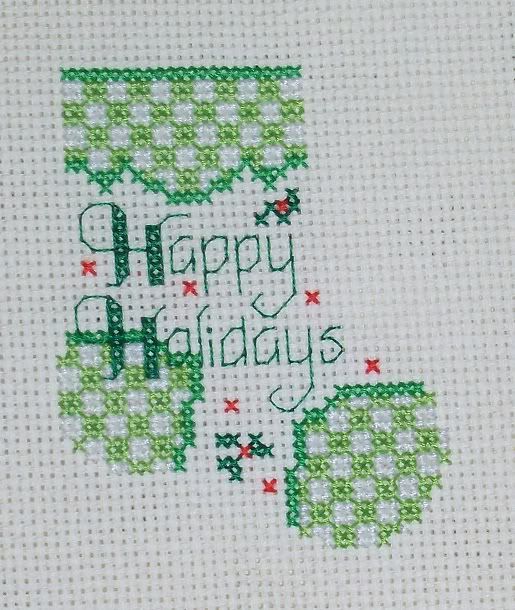 A Stocking! The day is saved! The snowman is saved! The...
...er, is a stocking going to help my Snowman at all?
Hmm... a question to boggle the intellect:
Can a Snowman Defeat Sephiroth With a Sock?
Well, I don't know about you guys, but
I'm
gonna be up all night now...
.