My next two January Projects were new starts. They both came from a 1988 free Christmas project booklet by Gloria and Pat. It had ten or so projects in it - you'd never get that for free now, lol!
Anyway, there are three or four in it that I want to do, but I these were my two favorites and I've had them kitted up for a while!
They are both in this picture - the tree made of hearts and the Wise Men.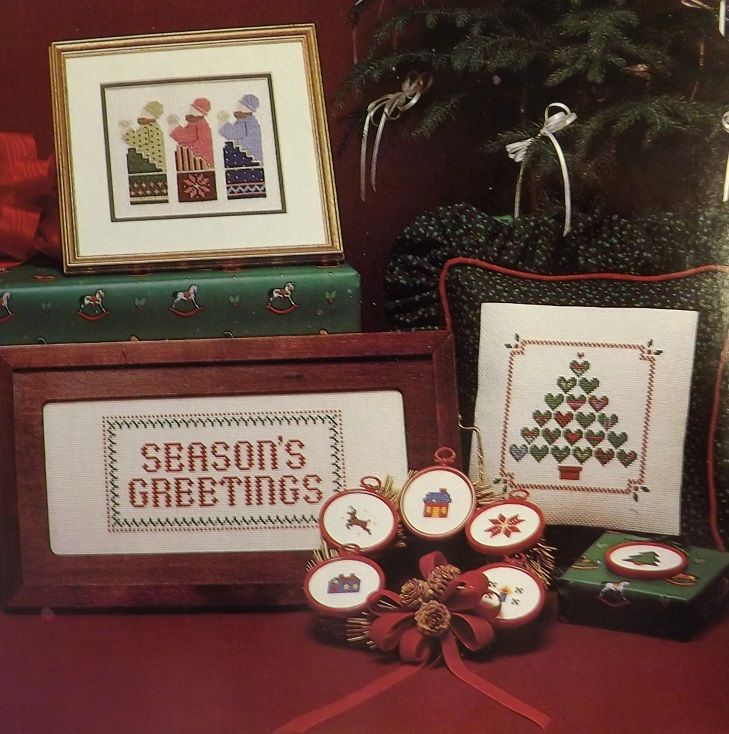 #12 - The Heart of Christmas - got this far: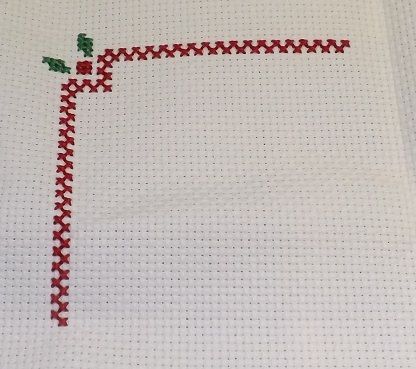 #13 - Three Kings - got this far:
Not huge amounts but they are started! Both of these are to be finished this year - I want to decorate with them.