I really had to think about this one! I couldn't find
anything
at first, and I started to go with E is for Eagle, and show one finish - but then the Turtle Trot list came through for me again!
In the Lord of the Rings books - not the movies, sadly - there is a very small part about an elf called Erestor.
You should read it - Erestor is the Chief Adviser to Elrond, and if you can sort out some of the old-style speech, he is snarky and awesome!
He's not
really
in the movie, they just called one of the background elves Erestor. This is a pic you'll get if you search for movie-Erestor (sadly small, but all there is!):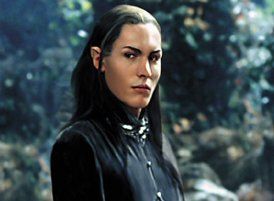 And this is a pattern I made - with the artist's permission! - of a drawing of Erestor. I made it in PCStitch, and this is the exported pic. I started him on that same Crazy January Challenge that I completely failed at.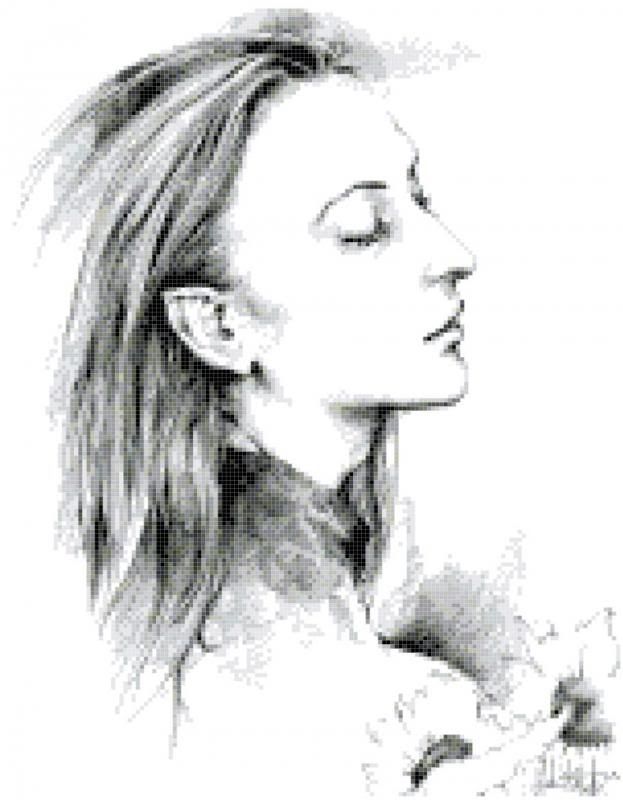 This was the tiny start I made: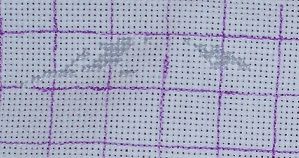 He won't be like this for long, though - Fred has about a quarter of his finish-up bits done, and as soon as he has all of them, Erestor is taking Frederick's place in my main rotation. He's actually going to be a pretty easy stitch - lots of blank white space and only about six or seven shades of grey.
Also, today is
YOTA
! My YOTA project is Wufei, and this is his before pic: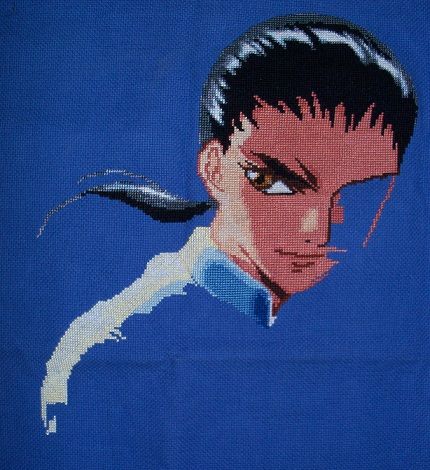 And his after pic: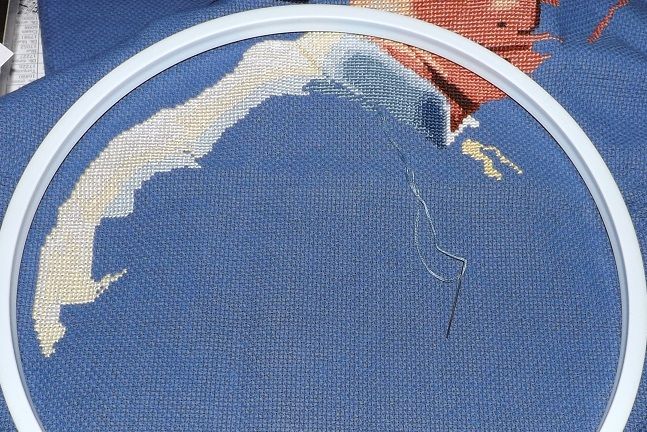 The reason I am so late posting today is because after I worked a partial day (five hours) I went to JoAnn's!
If you're a new follower (and hi! by the way) a trip to JoAnn's is a
very big deal
because it's almost a two hour drive. I'm very tired. But happy! I kitted up two HAEDs and added a few kits to my collection, including one to go with yesterday's post:
I'll show more stash later! Have a nice night!